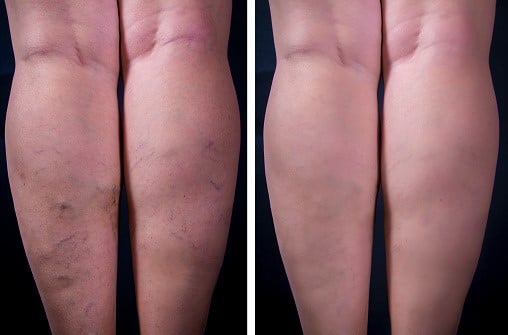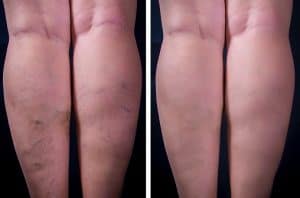 Pittsburgh's Laser Vein Treatment
At the Advanced Vein Center we offer laser treatment of veins, Beaver, Butler and Allegheny Counties.
Lasers are generally used to Ablate (close) a vein, as in EVLT (Endovenous Laser Vein Therapy). Our physicians have chosen the safer, more comfortable varicose vein treatment method called RF Closure with VNUS ClosureFAST catheter. Both have similar efficacy and profiles.