Spider Vein Laser
Laser Treatment of Spider Veins, Monroeville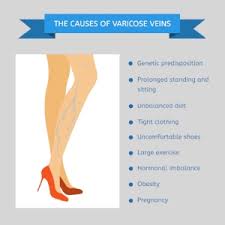 Once spider veins appear, it's only a matter of time before they start to spread. Let Body Beautiful zap away those unsightly tiny red and blue squiggly veins, and then our Advanced Vein Center can help keep more from forming by getting at the underlying problem, leaky valves. After Spider Vein Laser then an ultrasound can veiw the deeper larger superficial spider veins. This will help prevent the recurrence of these veins by a personal treatment plan after consulting with one of our Board Certified Surgeons
Doppler Ultrasound
Advanced vascular labs with a venous duplex ultrasound are used to identify vein conditions and, with the help of a trained specialist, used to develop an effective treatment plan. Our vascular specialists can recommend which of the variety of minimally invasive treatments out there is most appropriate for your condition.
The first step in any effective treatment plan is a proper diagnosis with a vein specialist. Our local specialists are highly trained in a variety of treatments. There is no problem too big or too small. Book a consultation with our vein treatment specialists. We will start you on the road to a healthy and carefree lifestyle by determining which vein treatment is best suited for you.
Treatment of Varicose Vein 
There are a number of successful treatments that can be used to improve the health of those with varicose veins. Depending on the specifics of your condition, your expectations, and your overall health, your healthcare provider may recommend minimally invasive injection sclerotherapy or advanced laser treatments. Schedule a consultation with a vein treatment specialist to help determine which treatment is best suited for you.
Ready to Schedule a Complimentary Consultation?
To Request a Free Consultation, Call or Text 724-987-3220 for Immediate Response OR Complete the form above to speak with one of our skilled doctors or schedule a FREE Vein Screening.