Address: Abele Business Park, 800 Old Pond Rd Suite 702A, Bridgeville, PA 15017
Phone: 724-862-6910
Welcome to Advanced Vein Center, Pittsburgh South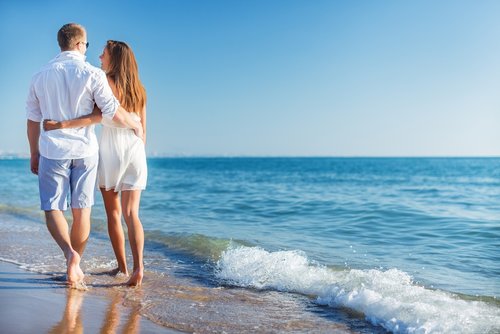 SPIDER VEINS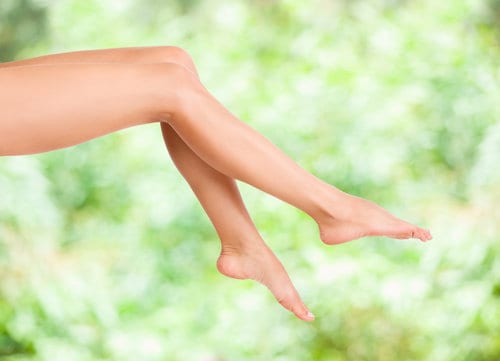 VARICOSE VEINS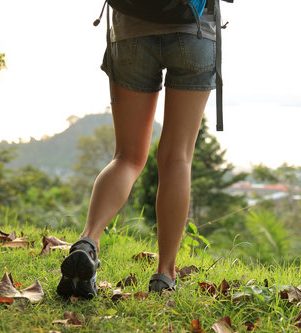 WHAT'S NEW
Our Advanced Vein Center is one of the best vein centers, Pittsburgh Area.
At the Advanced Vein Center, making your legs look and feel better is our only focus! Founded in 2006, our local family owned business has become one of the largest vein clinics in Pittsburgh and the surrounding area. We're not a chain like our competition and we pride ourselves on giving our patients the one on one care and personal attention they deserve.
Call us today at (724) 862-6910 to schedule a consultation.
Most major medical insurance plans accepted.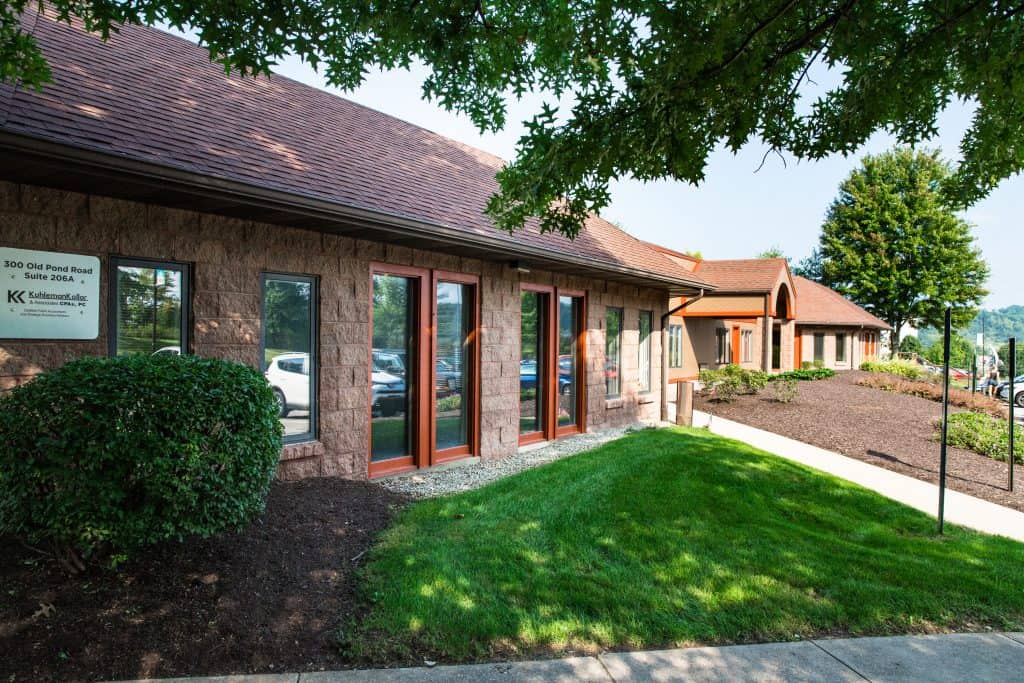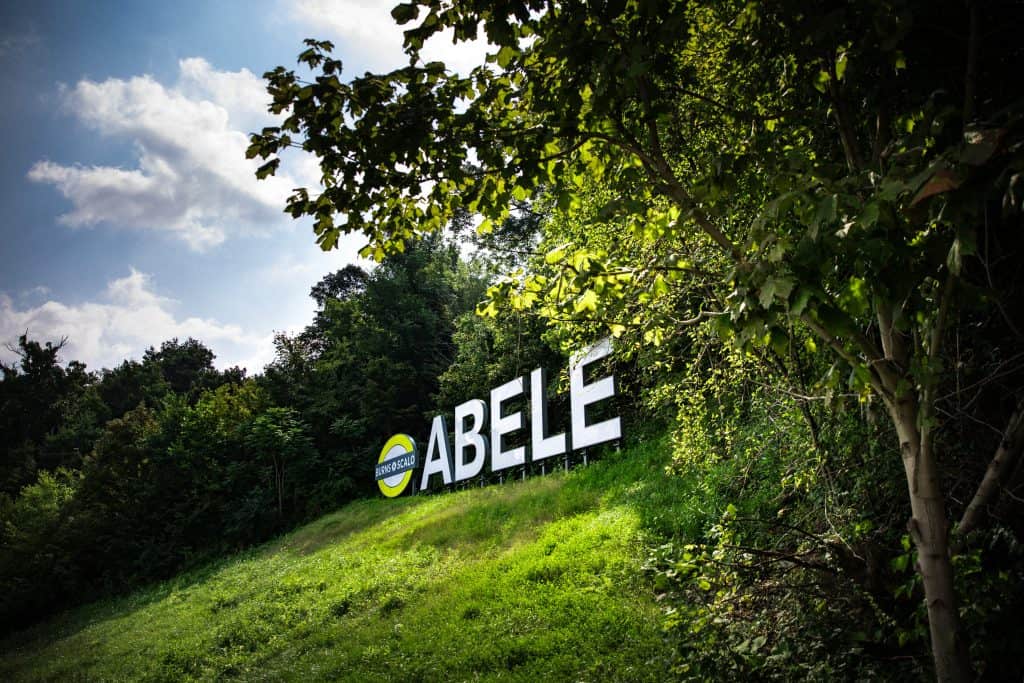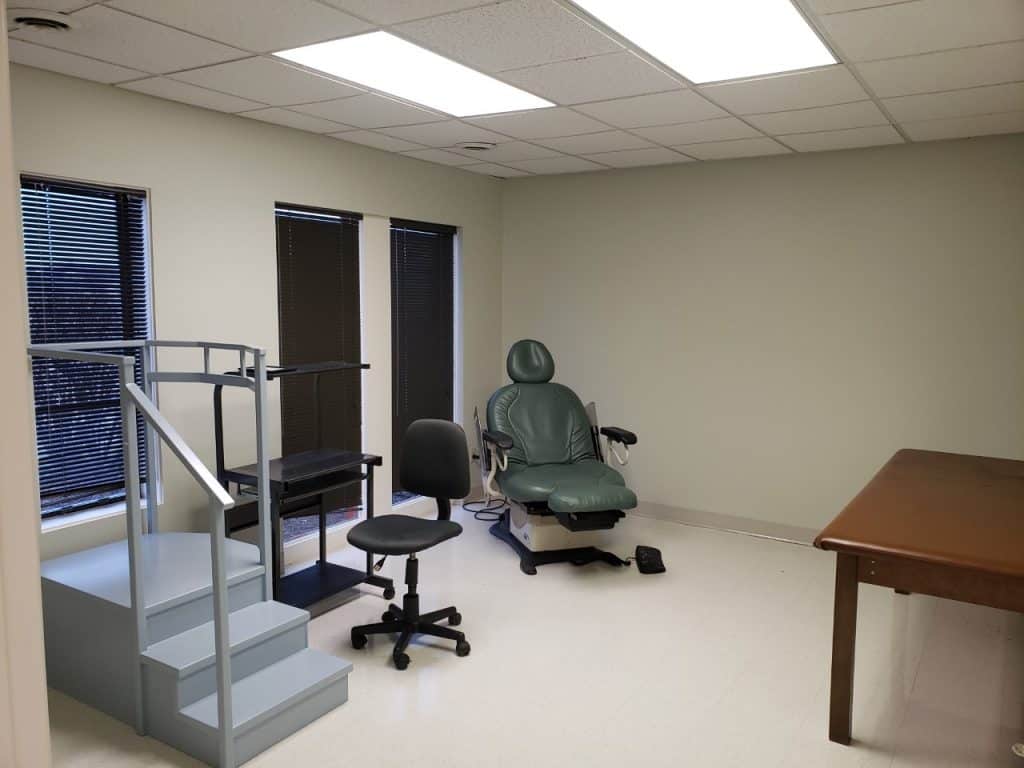 Vein Services offered at this facility: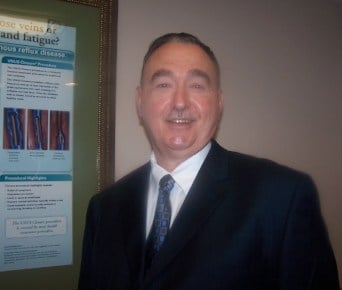 Dr. Timothy Kavic, MD is our medical director and lead surgeon. He has been the director of the vein clinic South Hills for many years. With over 40 years of experience as a general surgeon he's performed literally thousands of vein procedures of all types. He sits on several local and national medical committees. He's also a long time humanitarian.
BOARD CERTIFICATION: American Board of Surgery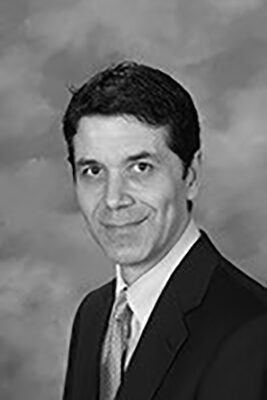 Dr. Giraldo, MD, FAACS is a cosmetic surgeon and the other leading member of our surgical staff. He is a cosmetic surgeon with an extensive working knowledge of all types of vein procedures. He's also a proud member of the prestigious Fellowship of the American Academy of Cosmetic Surgery (FAACS). He also sits on the American College of Phlebology (ACP), which deals exclusively with veins and other parts of the circulatory system.
BOARD CERTIFICATION: American Board of Surgery
Good news – most insurance plans cover this examination for symptomatic patients. Please call us at 724-862-6910 to set up an appointment.