Spider Veins on Leg Treatment, Pittsburgh
Spider Vein Treatment, Wexford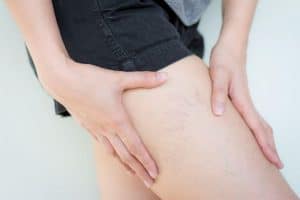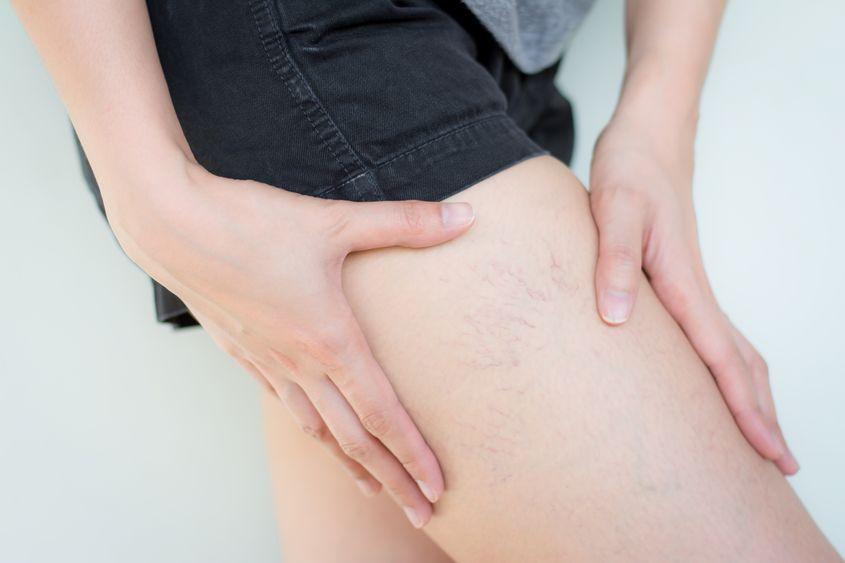 What causes spider veins in the legs? There are several main things that cause spider veins on the legs:
Inheritance
Pregnancy
Prolonged standing
Prolonged sitting
Female hormones
How do you treat spider veins? The popular options for the treatment of spider veins include:
Ablation of the vein
Laser treatment of veins
What is the best treatment for spider veins in legs? One of the best treatments of spider veins in the legs is sclerotherapy
Sclerotherapy
What helps with spider veins? Once the valve in the vein fails, there is no way to "fix" it.
Do spider veins go away on their own? No spider veins do not go away on their own.
The definition of sclerotherapy is: the treatment of varicose blood vessels by the injection of an irritant that causes inflammation, coagulation of blood, and narrowing of the blood vessel wall. This is not an uncomfortable procedure, accomplished in the outpatient office setting. It can usually be accomplished in as little as 15 minutes. Some bruising may appear, and this resolves over the next several weeks. We recommend wearing compression stockings afterwards and not lifting weights for a few weeks.
Some people may ask how much does it cost to remove spider veins? If the doppler ultrasound confirms abnormal veins, it is often covered by insurance. Its best to have that first to see the extent of the problem.
Some spider veins causes can be alleviated, most can't. That's why, without proper treatment, the veins will slowly get worse. Follow this link for spider veins pictures
I you aren't interested in a procedure, we have spider veins on legs natural treatment. this includes compression therapy, vitamins, and spider veins cream. This will also help to prevent spider veins.
FREE Vein Screenings
REQUEST A FREE CONSULTATION