Microphlebectomy for Varicose Veins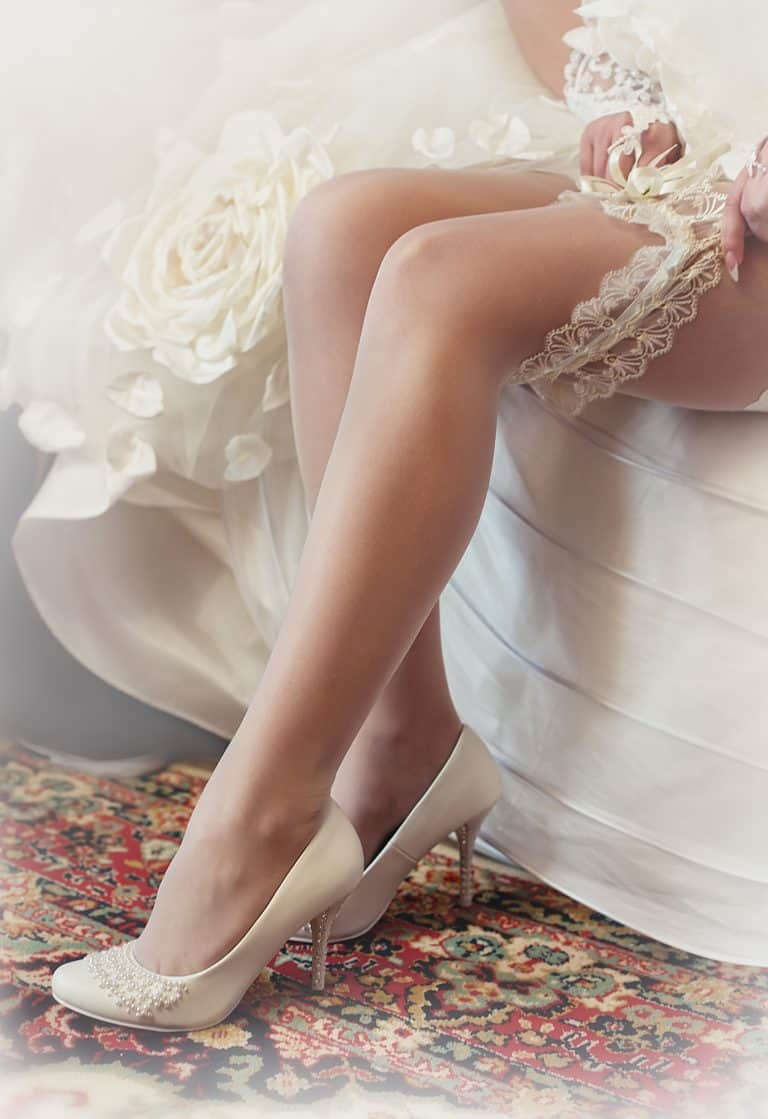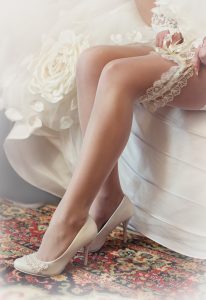 A Microphlebectomy is an available Varicose Vein Treatments in Beaver, Butler and Cranberry Township, PA
After the largest veins are closed with in office with radiofrequency vein ablation treatment, Microphlebectomy is the next step in varicose vein treatment in Butler. Superficial veins which are varicose veins near the skin surface are too big to treat with sclerotherapy and are too small to close with laser treatment of varicose veins.
Microphlebectomy treatment benefits include:
No down time

Usually covered by insurance

No need for hospital admission

Treatment of medium sized veins are minimally invasive

Only local numbing needed for anesthesia

Minimally invasive treatment

Little to no scarring
In Beaver, Burtler and Cranberry, Microphlebectomy treatments are performed in our state- of- the- art surgical suite by board-certified surgeon, Tim Kavic, MD.
In Cranberry, our Board Certified Cosmetic Surgeon Dr G, can give you the aesthetic results you desire, as well as a free consult on Liposuction of thos saddle bags you always wanted to get rid of! Get rid of theos lumps and bumps and fatty knees and have the perfect legs you've always wanted!
Treatment Information
Ambulatory phlebectomy, is the gold treatment for medium sized varicose veins. It is a minimally invasive procedure to treat damaged superficial varicose veins. Incisions can be so small that no stitches are even needed.
After Treatment…some patients may experience…
need to wear compression stockings

minor swelling and bruising locally

elevation the first day as much as possible

avoid heavy lifting for 2 weeks
Insurance Coverage for Microphlebectomies
As long as it is medically necessary, Vein procedures including mcrophlebectomies are covered by most insurances. Below are a partial list of the most common insurance companies accepted by our clinic as in network:
Highmark/BCBS

Medicare

Anthem/BCBS

Cigna

Medical Mutual

Aetna

Health America

Tricare

United Health Care
FREE Vein Screenings
Request a Microphlebectomy CONSULTATION
FREE Vein Screenings are available at ALL locations. Vein clinic in Cranberry, Butler vein clinic and our Bridgewater vein clinic to name a few. For directions to our vein offices, visit our Locations page. To find out more about the treatment of veins in Pittsburgh, Call today or fill out our form to schedule a FREE Vein Screening 724.987.3220
Want to learn how to achieve healthy veins? Click here to learn more →
Our World Class Award Winning Accredited Vein Center