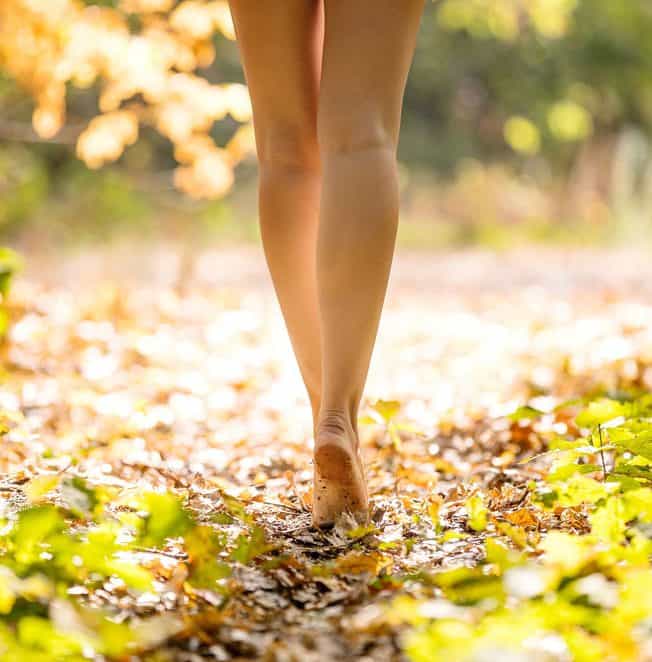 Vein Post-procedure

Some patients do not notice any discernible improvements for several weeks after the procedure. Don't worry though. It takes time for the body to reabsorb the unwanted tissue. In some cases, multiple treatments might be required. There may be some temporary post-procedural side-effects including:
The region around the treatment site might be slightly discolored for several hours after the conclusion of treatment. Pink and red hues are the most common. 

Around the treatment area, you may notice a warm sensation or stingingーsimilar to a mild sunburn. This feeling typically fades within a couple of hours. Applying moist cloths or a cold pack can help lessen the discomfort.

There may be some mild swelling that hangs around for several days.
Additionally, patients should be careful about applying creams and lotions to the area.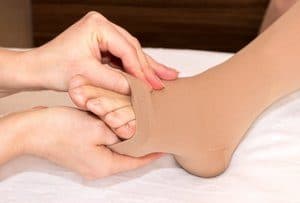 Do not put on any makeup, sunscreen or other such creams or sprays for at least 24 hours. It will be longer if the area presents with any signs of redness and/or stinging.

A good moisturizing lotion should however be applied to the treated area two times a day for the length of the treatment and continued for three or four months after your final session.
Vein Post-procedure
I was grateful that the staff warned me about the bruises that can last up to 2 weeks after injections. In my case the bruising wasn't that bad after the first treatment but it helpful to know up front. I'm glad that I decided to start back in February so that my legs were covered during the early days. The bruising was a little painful at first but the results speak for themselves and I would gladly do it all over again. I tell my friends not to be scared, just get it done.
-Joy (age 47)
Call the Advanced Vein Center today 724-987-3220