What is Permanent Makeup and is it Right for Me?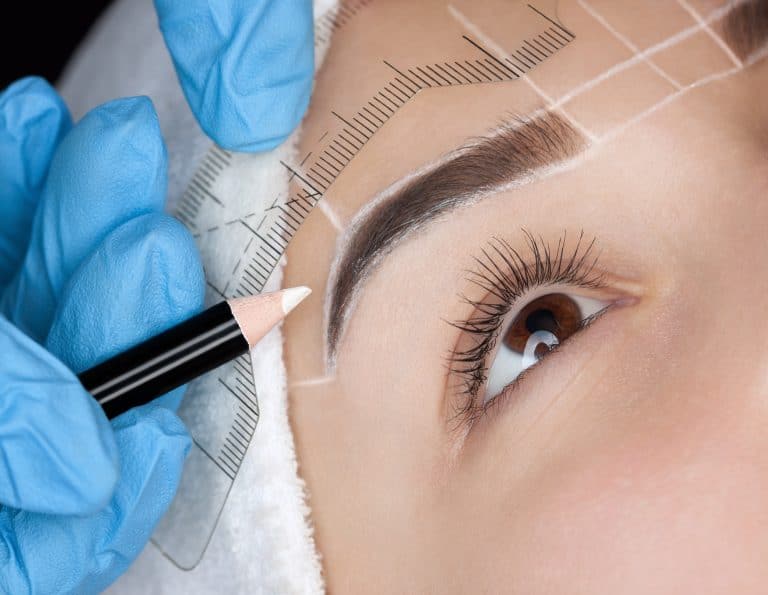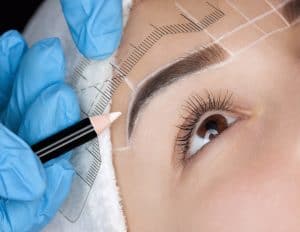 In most regards, permanent makeup is exactly what it sounds like. Although it does not really last forever, it does last for years and is a great option for busy professional or athlete who needs to look her best all the time. Also known as permanent cosmetics, dermal cosmetics, 3D permanent brows, microblading and microstroking; permanent makeup is a technique where pigments are added to the skin. Most commonly done on the eyebrows, it is a form of cosmetic tattooing. Tiny needles are used to embed the pigments in the skin. While considered "permanent" the pigment will fade over time (as is the case with all tattoos). You will want to have it touched up every 2 to 3 years. The time will depend on the health of your skin and your lifestyle.
Permanent cosmetics can be used to better define or darken the eyebrows. Whether you are looking to lessen the amount of time you need to get ready after leaving the gym or you are looking to replace lost hair due to alopecia, over-tweezing or thinning eyebrows, microblading might be a good option for you.  
Permanent makeup is intended to enhance, not completely replace traditional makeup. If you are planning a night on the town or a special occasion, you can still personalize your look by applying as much additional makeup as you wish.
If you decide that microblading is right for you, be savvy when choosing a provider. You should consider the individual's level of training. Ask if he or she has photographs of past work and/or testimonials from past patients. When looking at the photos, you should be able to get a sense of the artist's style and the quality of his or her work.
What About Shape and Color?
As with any tattoo, there is a fair amount of options available to you when choosing the color and style. Looking at your artist's work can help give you some ideas about your preferences. This is a good time to start a conversation with your cosmetic tattoo artist. Some factors that you should consider are:
age, 

current use of makeup, 

daily activities,

hair color,

personality and 

skin color.
The structure of your face will also need to be considered. This will include the shape of your lips, the curvature of your eyelid and the structure of your brow bone. Once a design is settled on by you and your artist, he or she will draw the outline on your eyebrow and let you see it before proceeding. 
Will My Natural Eyebrow Hair Keep Growing?
Yes, your hair will continue to grow after the procedure. It may be necessary to take steps to prevent any hair from growing outside the outline of the tattoo. We suggest tweezing, threading, or getting electrolysis to remove any unwanted hairs. We do not recommend waxing.