COVID-19 INFORMATION
9-3-2020
As a leader in our field…
Our Bridgewater office now has a whole furnace air filtration system with UV light to kill germs in the air and on surfaces, this runs all day and all night. Similar to the systems hospitals are using to disinfect rooms! 
5-26-2020
We have reopened!
We care about our elderly and at risk patients. We have not yet resumed full capacity. Appointments are limited and spaced out at this time. We will be following all CDC social distancing and cleanliness guidelines. We are not using the waiting room, but instead strive to bring you directly back to your own private room which is cleaned after each person.
Please Stay home if:
you have a fever
are short of breath
you have been exposed to any Covid-19 positive people
any coughing
We ask our patients to please wear a mask. Leave any unnecessary companions in the car. 
Update 5-8-2020
Upon reopening we ask our patients to please follow the Governors guidelines for masking up, as we will be. Also please leave any extra persons in the car, unless you have trouble walking. We have extra safety measures in place to protect your health. Please stay home if you have had any fever or flu-like symptoms, for the protection of all. We are spreading appointments apart to limit any waiting in waiting areas.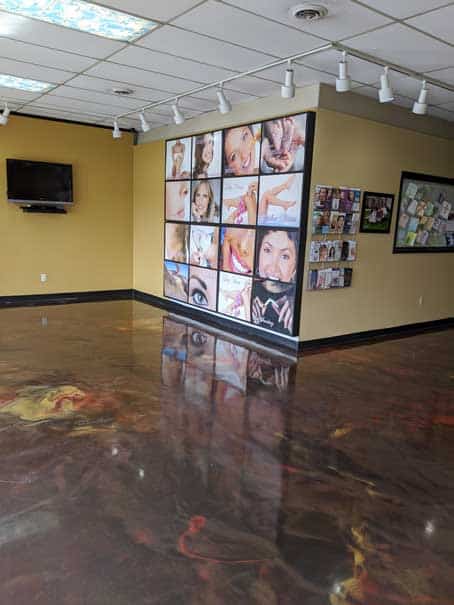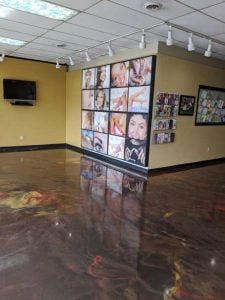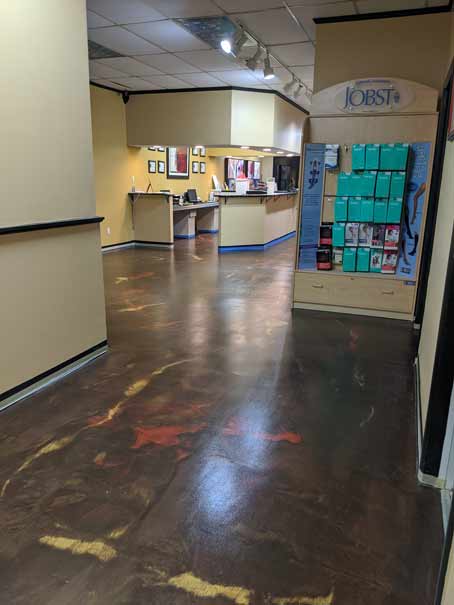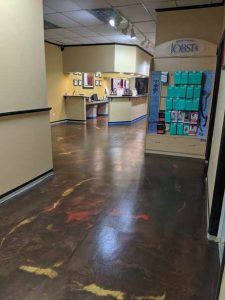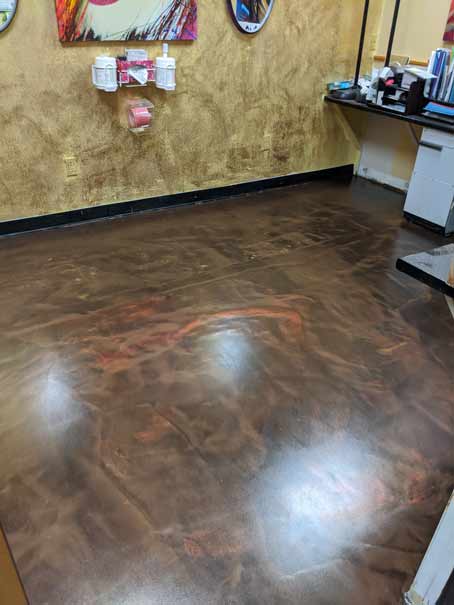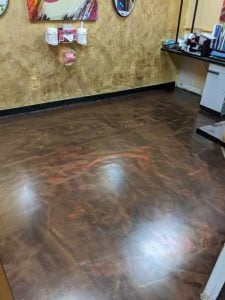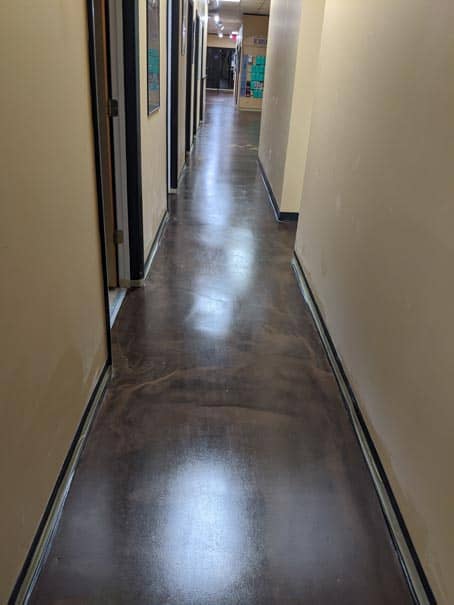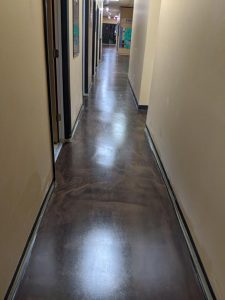 In our Covid -19 sanitation efforts, we thank Bier Contracting for sealing our Epoxy floors for easy cleaning and their no germ penetration surfaces throughout the office, enhancing our efforts to keep you safe. I highly recommend them!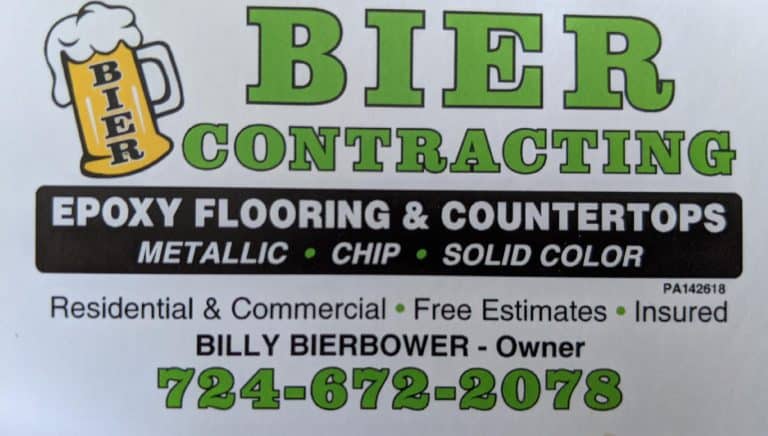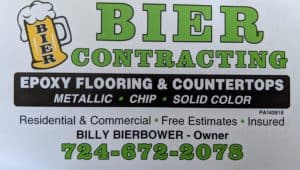 Update 4-23-2020
Our staff working tirelessly, in separate offices, scrubbing walls and painting for a fresh welcome back after our Quarantine!

Update 3-23-2020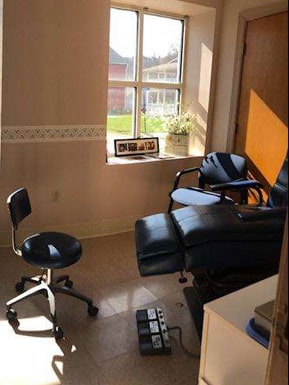 Using this time to scrub every available surface in our offices and remove any extra surfaces and unnecessary items from our treatment rooms. This allows us to clean easier and more thoroughly for when we can reopen!
Please stay home if you have any symptoms to protect our staff, so we can continue to serve your vein care needs and keep you out of the hospital.