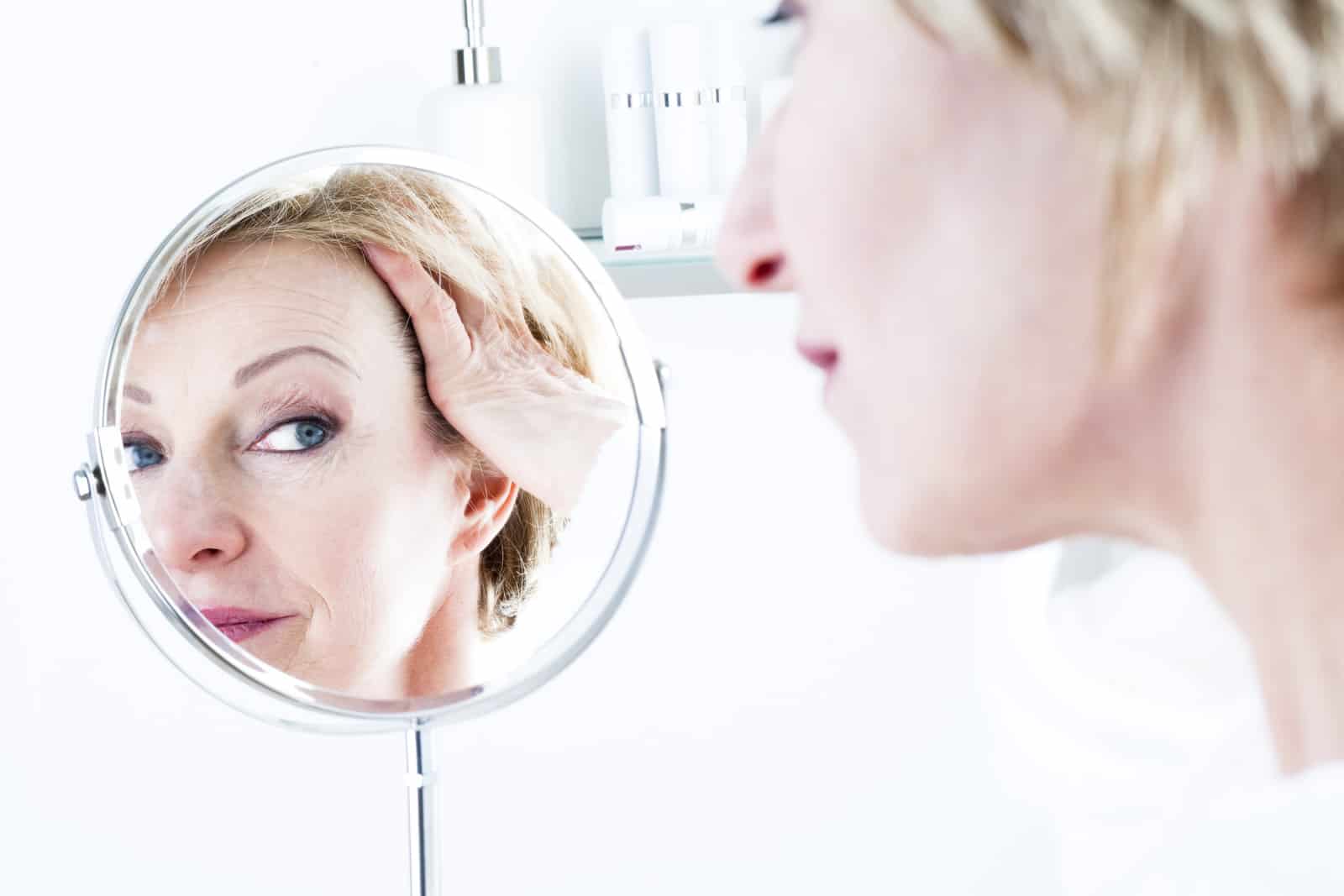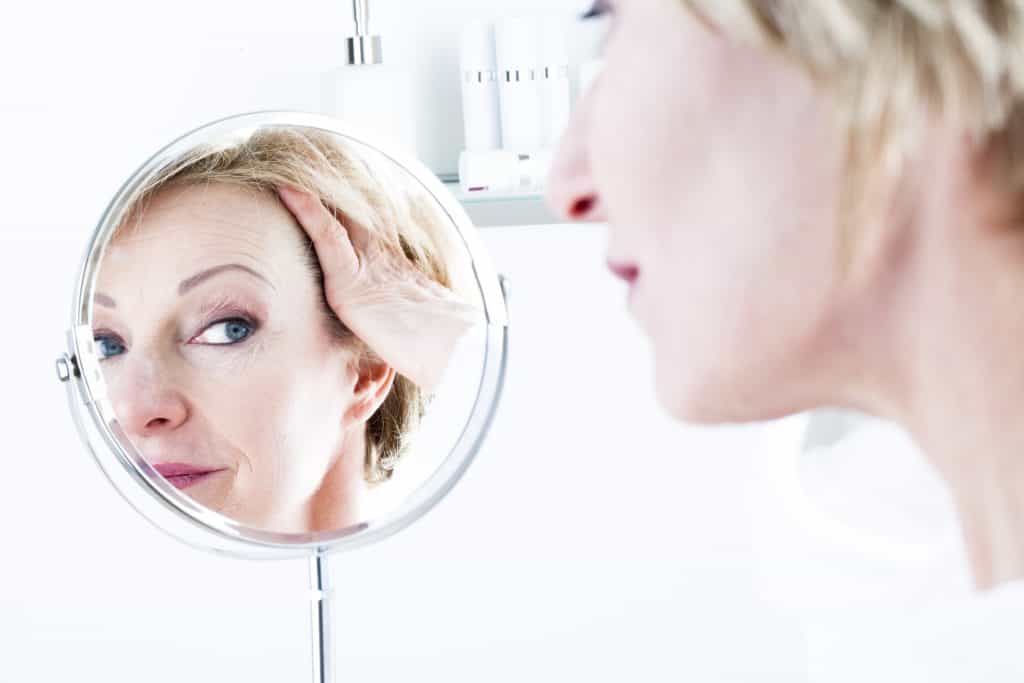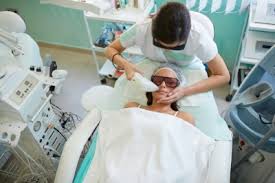 How to treat facial veins
Getting rid of Veins on the face can be a quick simple process…
Veins on face treatment uses non-invasive Intense Pulsed Light (IPL) treatment that will immediately eliminate the facial veins. It targets the veins underneath the skin's surface without damaging the outer layer of skin. This laser will also help treat sun damage, acne, rosacea and birthmarks
Sclerotherapy is a second useful therapy to rid the face of small red or blue reticular veins.
If you want to know how to get rid of red veins on face naturally, you have to start on the inside. Take good quality Vitamin and mineral supplements, including vitamin C and Zinc to build strong capillary walls.
What causes broken capillaries on the face?
Among other things, be gentle to your face when cleansing and applying makeup. Also protect your face from the elements. Use sunscreen daily.
Facial spider veins are prominent in conditions like Rosacea. 
Blue veins on face can be unsightly, but light therapy, sclerotherapy, and foam can rid you of them instantly. Down time is minimal with little procedural discomfort.
For spider veins on face removal cream that is recommended is our SkinMedica line of products.
If you want to know why are the veins on my face so visible, you could use a Photofacial. 
Spider veins on face child, Port wine stains and other vascular problems can all be treated with IPL or Intense Pulsed Light Treatments.
FREE Vein Screenings
REQUEST A FREE VEIN SCREENING