We Are Here To Help
Ready to Schedule a Consultation at our Varicose and Spider Vein Center?
"*" indicates required fields
To Request a Varicose and Spider Vein Center Consultation, Call or Text 724-987-3220 for Immediate Response OR Complete the form above to speak with one of our skilled doctors or schedule a FREE Vein Screening.
We have 3 locations for Surgical needs in Beaver, Butler and Cranberry Twp. FREE visual Vein Screenings are available at ALL 4 other satellite locations to serve you.
Our Offices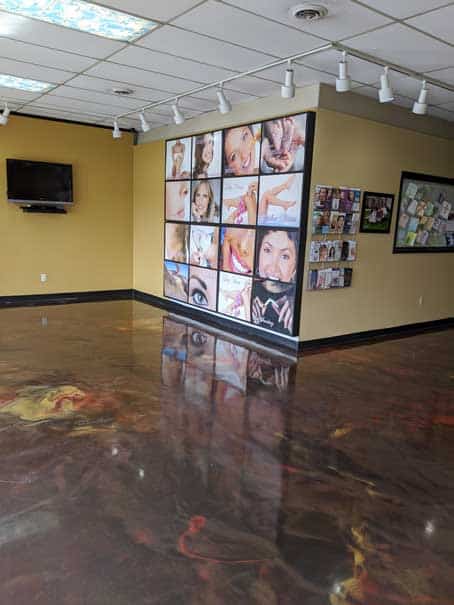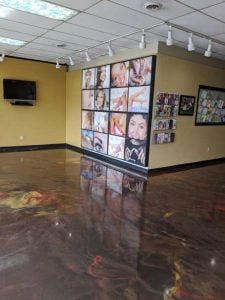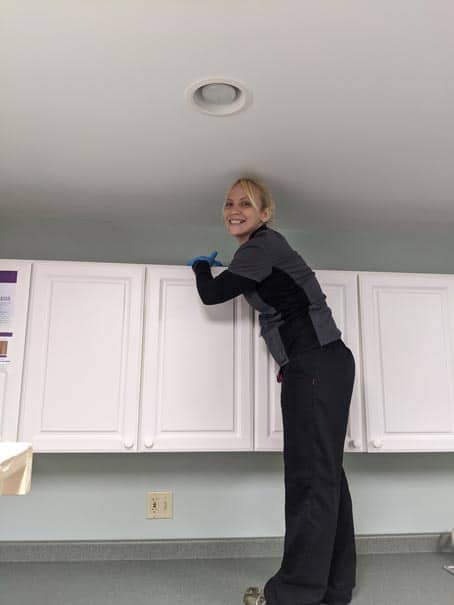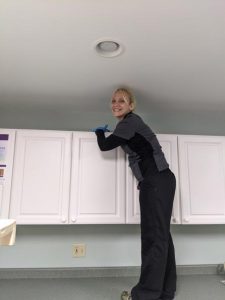 Varicose and Spider Vein Center locations for Surgical needs
Hours of Operation
Monday – Saturday 8:00 am – 5:30 pm
Evenings and weekend available for emergencies
SURGERY CENTER & VEIN CLINIC CRANBERRY TWP.
Cran-mar Plaza
20555 Route 19 (Perry Highway)
Cranberry Twp, Pa 16066
SURGERY CENTER & VEIN CENTER IN BEAVER COUNTY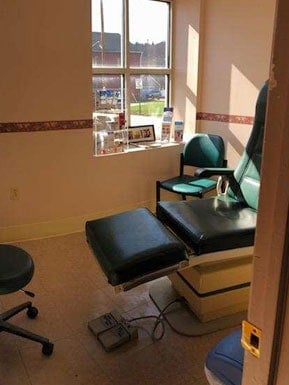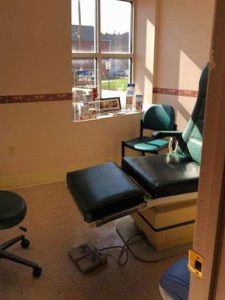 Stone Point Landing
500 Market St. Suite #101
Bridgewater, Pa 15009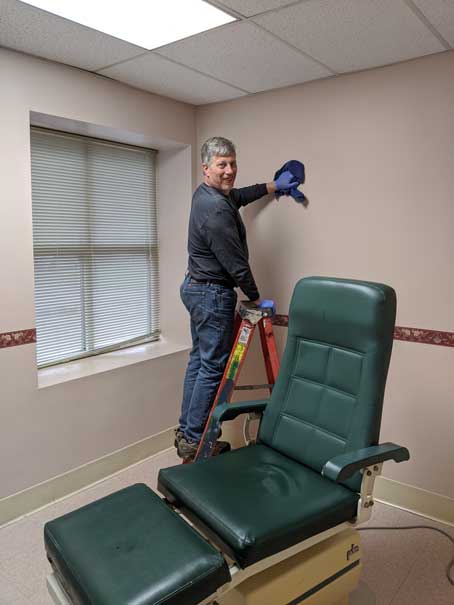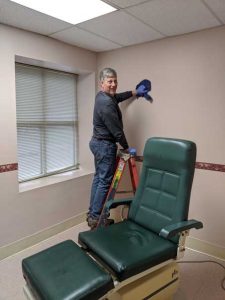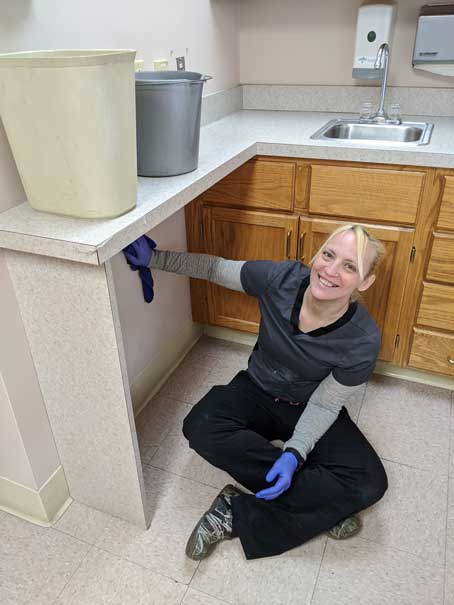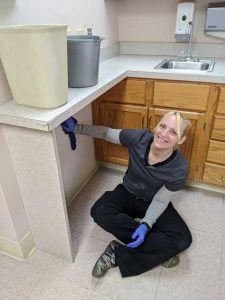 SURGERY CENTER & BUTLER VEIN CLINIC
Cypher Building
901 E. Brady St.
Butler, PA 16001
FREE visual Vein Screenings are available at ALL 4 other satellite locations to serve you.
You may receive a courtesy confirmation call a few days before your appointment. If you're unable to make it, please cancel within 24 hours beforehand or fees may apply.
Non-Invasive and Minimally Invasive Treatments
If lifestyle changes and compression garments aren't enough to eliminate the symptoms of your varicose veins, there are currently a number of medical procedures that can help.
Sclerotherapy

is a common non-surgical procedure that removes smaller varicose veins and spider veins in the lower extremities. Your doctor will inject a small amount of liquid into your varicose vein. The chemical will shrink the painful and unsightly veins. To find out if you are a good candidate for sclerotherapy, schedule an appointment with your healthcare provider to discuss the procedure.

Endovenous thermal ablation

or EVTA utilizes a wire-thin catheter that delivers radiofrequency or laser energy to the varicose veins. The heat produced, causes the veins to close themselves off from the inside. The EVTA technique is minimally invasive and considered to be most effective on medium to small sized veins. The veins that have collapsed are subsequently reabsorbed via the body's natural metabolic process. This procedure requires very little down-time and can be performed in the office.

Ambulatory phlebectomy

or AP utilizes pinpointed punctures or tiny incisions to extract unsightly and painful varicose veins. The procedure attacks each small section, one at a time. The entry sites are so small that no stitches are needed. Recovery time is also very short. Some possible complications are:

Short-lived swelling and/or bruising.

Cases of slight inflammation due to small pieces of the vein that persist in the skin.

Numbness in the skin brought on by injury to adjoining sensory nerves.

Allergic reaction to local anesthesia.

Vein Ligation & Stripping

are some of the early methods used to treat varicose veins. In the ligation procedure, a small incision is made over the trouble area. The vein is tied off, stopping the blood flow. Lack of blood, causes the vein to shrink and become less conspicuous. Vein stripping entails withdrawing long portions of your varicose veins via a series of incisions in your ankle and groin. This invasive procedure has now almost completely been replaced by EVTA.